Tired of skincare products leaving you feeling disappointed? Let Dr. Jennifer show you a better way to pamper your skin with her pharma-grade skincare line – Our skincare line is carefully crafted with the finest ingredients that won't strip away your skin's natural look and are designed to treat sensitive, thinning, aging skin, rosacea, acne or other skin problems.
Reclaim Your Healthy Skin, Renew Your Confidence
Imagine never having to worry about your skin again, no matter how harsh the sun or how rough the day.

For Dr. Baron's patients, unhealthy skin prevented them from enjoying life's simple pleasures - like soaking up the sun on the beach or spending time outside with friends – Despite trying countless over-the-counter products, they were left feeling hopeless and insecure, missing out on the joys of social gatherings.

To top it off, those products didn't deliver the results they hoped for – Even made things worse than before, resulting in lackluster skin

Our skincare line was born out of 12 years of requests from over 9,000 patients seeking an authentic, natural solution to their skin concerns.

Dr. Baron went all the way to Korea to meticulously craft and test our products, ensuring that every single ingredient is there for a reason – To nourish, detoxify, cleanse and protect your skin. With our skincare line, you can feel more confident and enjoy all the fun that life has to offer without worrying about your skin.

Clean Ingredients & Cruelty-Free
Experience the purity of our skincare with cruelty-free ingredients that are never tested on animals. We do not include propylene glycol, parabens, fragrances, or any unnecessary preservatives in our formulas.
Made & Tested in Korea
Korea is famous for its strict beauty standards as no product gets approved until it does what it says it can do.
10+ Years Of Trust
Experience a decade of trust with our life-changing products, trusted by hundreds.
Pharma Grade
Pharmaceutical-grade products that have a higher dose of active ingredients to warrant results you won't find in other beauty products.
Vendor:

Regular price

Sale price

$44.25

Unit price

per

Vendor:

Regular price

Sale price

$110.00

Unit price

per

Vendor:

Regular price

Sale price

$93.00

Unit price

per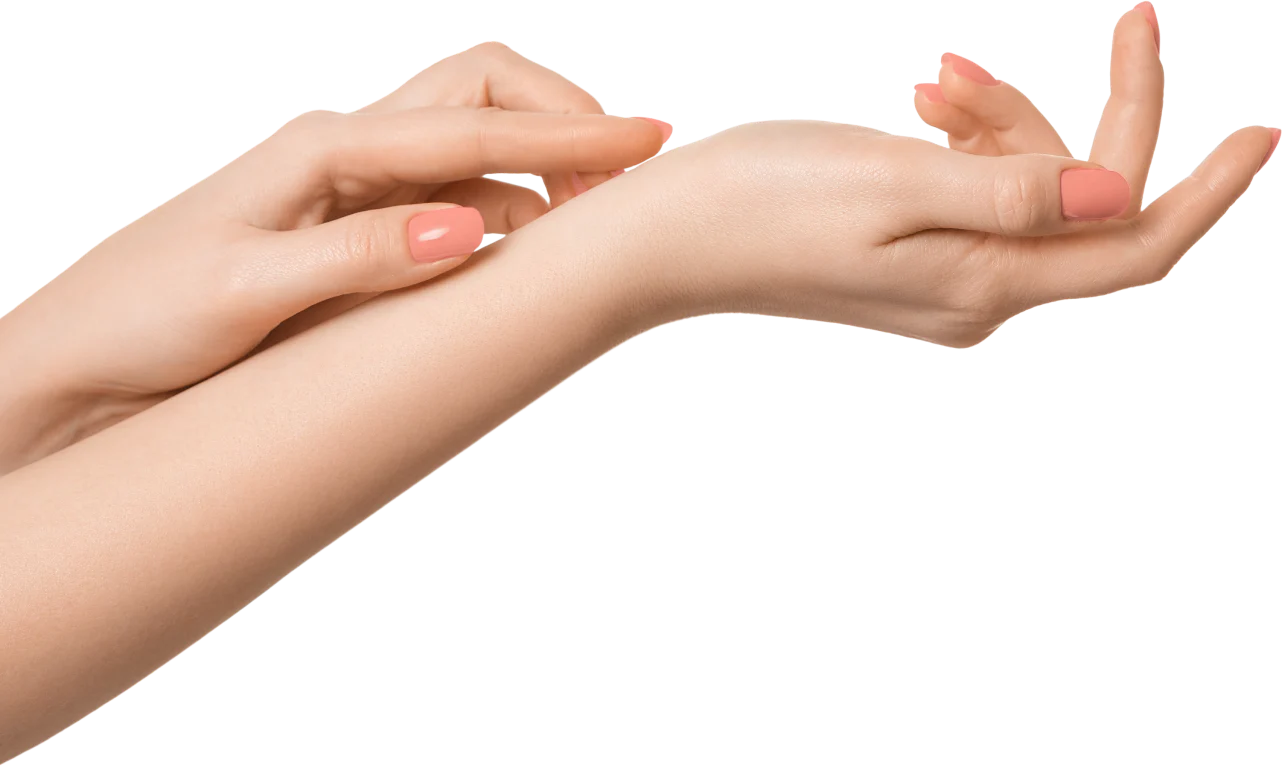 Who is Dr. Jennifer?
Dr. Jennifer Baron is a dedicated skincare expert with over 21 years of helping people achieve healthy & radiant skin.
She started selling her skincare products when she witnessed people fail to achieve results or get cheated by counterfeit formulas – because most of these products do not have the ingredients they show on the box. It was then that Jennifer took it upon herself to provide her customers with the ingredients they need to achieve their skincare goals – All while running her successful clinic for over 21 years. 
She has helps treat every major skin care condition known and has practically wrote the book on acne scarring . With Jennifer's unparalleled dedication, she has truly become the go-to authority for all your skincare needs.
From sun-damaged and aging skin to rosacea and acne-prone complexions, Jennifer has seen it all. She understands that no two skin types are the same, which is why she works with chemists and manufacturers in Seoul, Korea to bring you the finest quality skincare products available. 
Testimonials
Don't just take our word for it - hear from our satisfied customers who have experienced the life-changing benefits of Dr. Jennifer's products.
FAQ
Are your products good for sensitive skin?
Yes. Our formulas are particularly good for skin that tends to become easily irritated by commonly-added skin product ingredients like fragrances (completely omitted) and preservatives (selectively minimized). Also, with the uniquely designed formulas that include soothing ingredients like aloe vera, green tea, niacinamide and caffeine, redness, peeling and other irritant reactions are minimized.
Does the Jb product line have fragrance in them?
Are your products good for male or female?
Yes, they are formulated for all genders, ages, races and skin types
What type of ethnic skin does the JB product line work on?
Are these products safe to use long term?
Yes, in fact, the greatest benefits for collagen-building, wrinkle-reduction, pigment balance, acne clearing, redness reduction, and skin hydration are achieved with daily or weekly use over months to years. No JB product requires a break from use except our Brighten Up lotion and pads which require a two-week break for every 2 months of regular use.
Are these products science tested?
Yes, all active and inactive ingredients are selected for their efficacy and safety in human studies published in the current medical literature. None of the JB products are tested on laboratory animals.
What if I get a bad reaction?
While an unexpected allergic reaction can occur to any substance, strong irritant reactions are not likely with our balanced formulas. If a bad reaction occurs to any of our products or you are not satisfied, you may return your item for a full refund within 15 days from the delivery date.To return an item, please contact us via phone or email contact through our website at jenniferbaronmd.com and let us know your reason for returning your item. Free shipping is not provided for returns. 
Do I need a bundle or can I purchase individual?
Bundles or packages are recommendations of items that complement each other for specific needs or goals in your skin care regimen. Individual items can also be combined with your own current skin care routine if you are looking for a particular treatment boost.